The Power of Playout Channels in Passenger Engagement...
Offering a customized passenger experience is a key factor in increasing brand loyalty and passenger satisfaction. Playout channels can be an ideal tool in achieving this objective. Used correctly, playout channel offer cruise operators the ability to curate and control content and determine how and when the content is viewed by passengers. 
Let's begin with the basics; 
WHAT IS A PLAYOUT CHANNEL? 
Playout is the technology used in the broadcasting industry to stream media content in channel format in the same way as with normal TV. It provides a fast and reliable way to create customized and manageable content for specific audiences. 
The importance of offering a differentiated content catalogue coupled with the increased focus on offering a tailored service experience, playout technologies have been embraced by the maritime sector as a way of expanding passenger engagement. 
Where does the playout channel originate?
Playout channels are streamed from an onboard streaming server which is completely self-contained - therefore, it does not require an external player to run the videos. The onboard streaming server can feed either the IPTV system or the traditional modulator that feeds to the local antenna network if an IP network is not available. 
So where does the content come from?
Commercial Content Vendors - Cruise operators usually deal with multiple content sources/aggregators to meet the expectations of their passenger base. 
Own Content - Many cruise operators produce their own video material covering information about the cruise, excursions, destinations, passengers meeting points and so on... 
Live Content - The majority of operators have on-board cameras positioned at strategic locations on-board to stream live content to passengers, whether it be streaming an entertainment extravaganza from the theatre or whale watching from the deck.
Common examples of playout channels include: safety videos, kids' channels, movie channels, onboard events videos, advertising channels (onboard shops), informative videos, promotional channels, live events etc.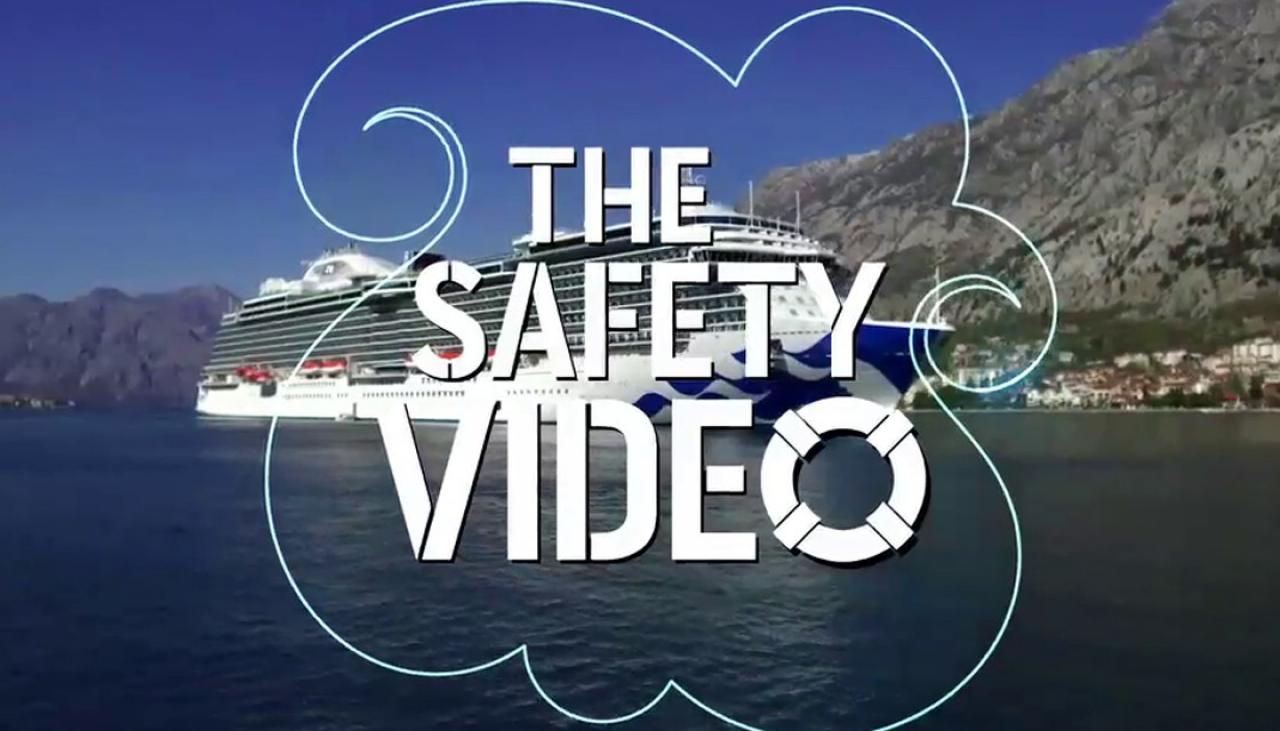 WHY IMPLEMENT PLAYOUT CHANNELS? 
Cruise operators can easily curate and update their video production depending on the destination, season, passenger preferences and age group.  
Playout works perfectly for older ships since it doesn't require IPTV. The MAXICASTER playout system can modulate the channels that are coming from the RF to fit all cabin TVs.  
No expertise is needed, anyone can use and manage the portal.
Overcomes several content challenges, such as daily expenses and geographical block outs.
CORE FEATURES OF MAXICASTER PLAYOUT SYSTEM 
Drag and Drop - There is no need for any external technical assistance to upload the files, content can be easily dragged and dropped from the content library or from a local drive.  The system can also transcode content to variable formats for example, it can be transcoded to MPEG-2 if the TV system is old or for mobile devices. 
Auto-repeat channels – Content can be repeated and played 24/7. This feature allows cruise operators to repeat important information during the trip such as, safety videos, emergency videos or itinerary information. 
Advanced Scheduling - Gives the opportunity to create a content calendar for short, and long-term media scheduling with full control of date, time, secondary events and transitions. For examples, a Cue file can be added between two movies and when the next movie starts the Cue stream will automatically fade away.  
Mix and Match - Enables switching between live feeds and pre-recorded playout channels. 
Offline Service - Satellite coverage is not required to stream the channels; playout channels will run without a satellite feed.  
Supports all passenger devices - Playout can stream content to TV and mobile devices, it also works with digital signage via a TV system. 
Multiple language option - Content can be viewed in multiple languages depending on the destination and cruise line preferences. 
Other Blogs By Andrew Brown
Other Blogs By Andrew Brown