Personalizing

the passenger experience

Give passengers the feeling that the trip has been designed specifically with their needs in mind by offering a personalized experience. Whether it be an onscreen welcome message when they enter their cabin or an itemised view of all transactions and booking made throughout their journey, the Personalise Module elevates the passenger experience.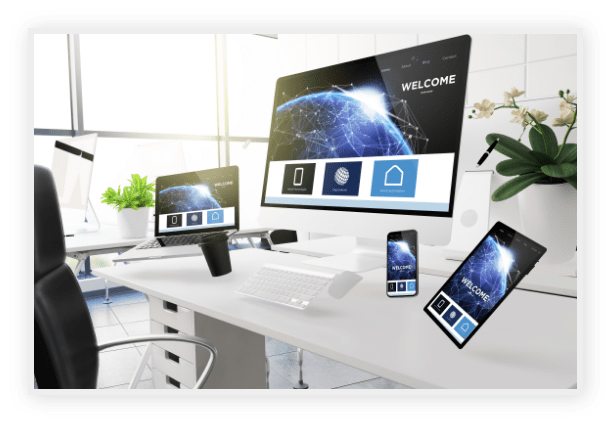 Works

with all screen types

Provide passengers with a view of all services and transactions made throughout their journey. Regardless of whether the service is all-inclusive or payment based, offering an itemised view of all interactions is a usable service – particularly when travelling in groups. Extending the service to passengers' own devices offers an additional level of personalisation ensuring they can keep track of service usage at all times.